Does your boat need repair?
Don't trust your boat repair to just anyone. With over 25 years of experience, we are highly skilled in boat and watercraft repair. We have the expertise you need to get your boat back in the water as soon as possible. We provide the very best parts for your watercraft. We provide expert repairs for boats of all makes and models.
Accessories
With our expertise in boats, we know exactly what you need to make boating more fun. Visit us today for the best in accessories.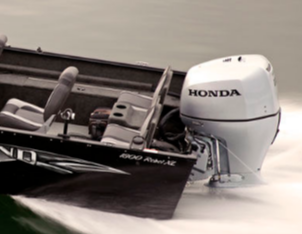 Pickup and delivery
When your boat needs repairs, you may be worried about how you will transport it to our shop. Not to worry! We offer convenient pickup and delivery services for your repairs.
Products and services
• Repairs
• Accessories
• Boats
• Jet Skis